Utah Women and Newborn Quality Collaborative (UWNQC) is a state-wide, multi-stakeholder network dedicated to improving perinatal health in the state.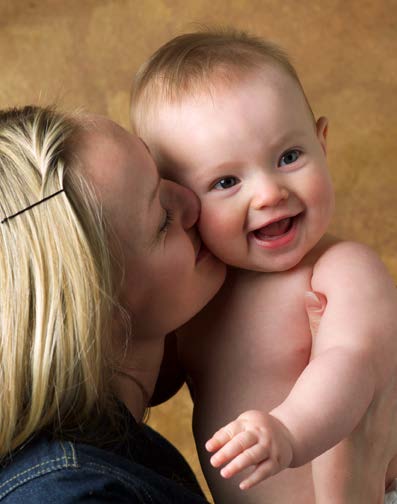 Vision: "Optimal perinatal and neonatal outcomes in Utah."
Mission: "Improve maternal and neonatal outcomes through collaborative efforts centered around quality improvement methodology and data sharing."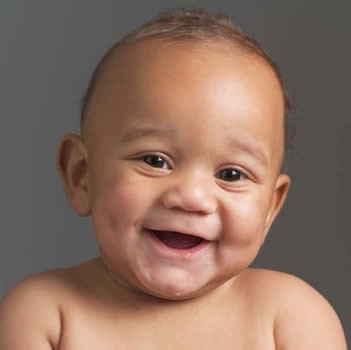 We would love to hear from you. If you have any questions or comments, or are interested in having your hospital or clinic participate in one of the UWNQC projects, please contact us to find out how to get involved.
Annual Reports
Phone and Email:
801-273-2856
To email us please feel out the form below:
Mailing Address:
Utah Women and Newborn Quality Collaborative (UWNQC)
PO Box 142002
Salt Lake City, UT 84114-2002