DATA REQUESTS
If you need data from our programs please fill out the Data Request Form.
Submit a Data Request
Community Resources
A place to find the help you need. This guide focuses on women's health care, before, during and after pregnancy. It also offers information about places to help with things like parenting, mental health, health insurance, and much more.
View MIHP Resources
Espanol
Women's Health Resources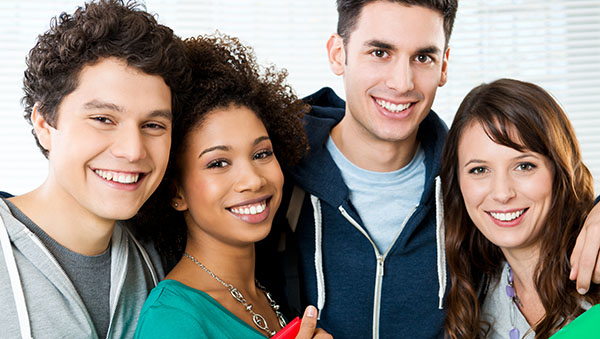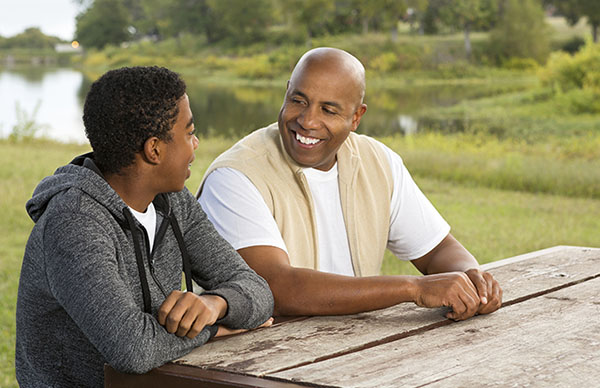 GRANT SUB-AWARDEES
Welcome to the Teen Pregnancy Prevention Programs (TPPP) Resource Library! Created for our TPPP Grant Sub-awardees, this portal provides easy access to a variety of resources you'll need to effectively manage and implement your programs. Download reporting forms, tip sheets, and other helpful tools.
Resources for Sub-Awardees